Technology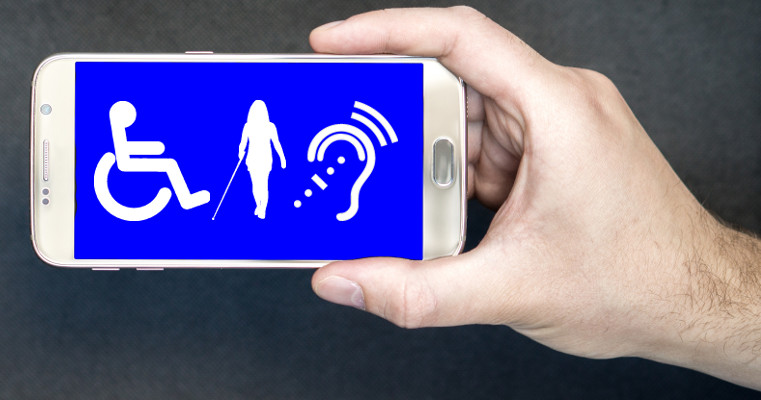 >
Technology
The benefits of the internet
The internet opens up a world of possibilities for people with disabilities. People who can't speak suddenly can communicate all over the world. People that are not as mobile have unlimited inform...
YouTube and online video
Never before in history has the ability to beam your face into people's home been more accessible. TV has been a barrier in the past but these days anybody can create a YouTube channel and share the...
The future must be accessible
I was sitting at McDonalds and I wondered how people with blindness can use the automated ordering Kiosk; they probably can't. The future must be accessible to the maximum number of people. If this ...