Dating scams and safety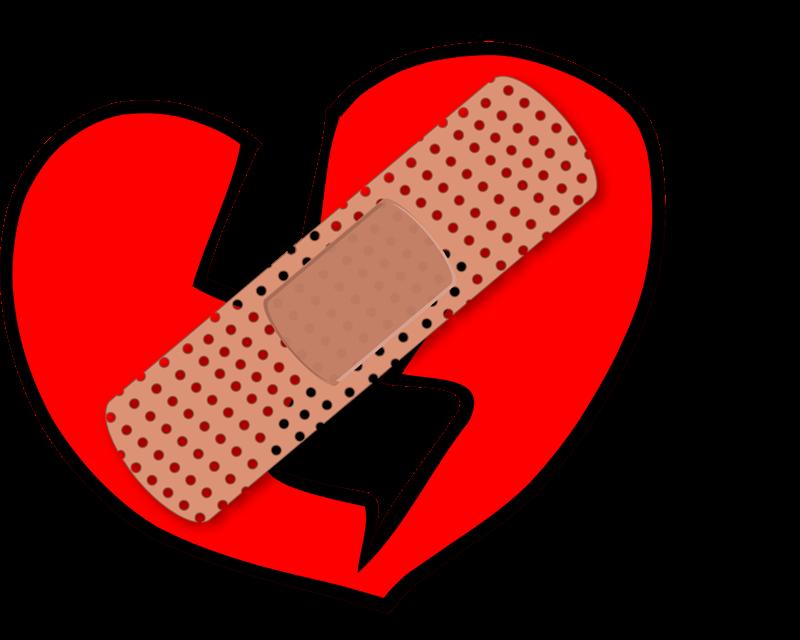 People with disabilities exploring online dating should be aware of dating scams. Such scammers could contact you through dating sites, social media sites or email. While describing these scams I'll tell you any relevant experience that I have had.
Two types of fake profiles
Fake profiles can come from other people or the dating website itself.
Fake dating websites
Lots of fake dating websites exist, and even some major websites have had lawsuits regarding this.
Small dating websites can have fake profiles.
The scam is simple: Website will claim that the person has a message and make them pay to view it. The message is usually not sent by a real person.
I intended to start a dating website once but it was obvious to me that the company was creating websites with fake profiles. I wanted a legitimate dating website so didn't do business with them. I was disturbed that they were creating sites in the disability niche.
Scammers on dating websites
You also have to watch out for scammers on dating websites.
It's common for scammers to ask people for money. They could claim that they're going through a crisis (such as a sick relative or gambling debt) or need money to travel.
They will often ask for money with crypto currencies (such as Bitcoin), website gift certificates or wire transfer. They may ask for some small amounts first then a big amount.
They often claim to have a reason to be out of the country. They may claim to be in the army or on an oil rig.
Lots of scammers also have bad spelling and grammar so consider this a red flag. They also may refuse to go on webcam with you.
The general rule is to not send money to people unless you know them.
Another thing that they can do is use you for money laundering. They will send you something (usually money) and get you to send it to somewhere else. If you suspect someone of doing this you should report it to the authorities.
With niche dating websites it'd be easier for scammers to target specific groups of people for example people with disabilities or divorcees. If I was still into dating I'd avoid such websites.
Some scammers would give you their Email address or phone number on the first message on the dating website. I have received these types of messages before. It's possible they do this because they assume that they account at the dating/social media website will be closed quickly.
Scammers who falsely claim they're from an area would have poor knowledge about the area. You may want to ask them questions about the area.
Profile pictures
Many scammers use attractive profile pictures. It's not a guarantee the profiles with attractive profile pictures are fake. My last boyfriend who I met on a dating website was very attractive.
Do a reverse image search
Scammers often steal social media photos so you could save their photo and upload it to google image search. You can access this feature of google by going to google image search and clicking the camera icon beside the search box.
If the pictures match somebody else's name it's a red flag. You may also want to check that the person in the search results is from the place that your date claims they're from.
Video messaging
Another possible check you can do is getting the person live on camera before you meet. Most people have webcam or phone cameras nowadays.
Pay site scams
This involves messaging people and luring people to sites that charge to view models on webcams. They often pretend they're the model. The scammers usually get a commission from the pay site.
Personal information
The personal information that you give out could be used in an identity thief attempt or to blackmail you. Avoid giving out personal information until you've met the person.
Getting naked
You may not want to send explicit pictures to a person or get naked on webcam until you've met them. Some people can be blackmailed by the scammer obtaining naked photos.
Personally I don't know what the scammer would achieve by posting naked pictures of me so I can't say I would care. However not everybody feels this way.
People can take advantage of others
Even if you've met someone it's possible that they just want to take advantage of you. Use your own judgment.
Things can move fast or slow
If their love seems rushed or unbelievable then they might be scamming you.
Some scammers go slower. They do this to build trust. Slower scammers typically drag the process out for several months but some may take years.
Should you hide your disability?
If scammers target people with disabilities should you hide your disability? Personally I wouldn't do this. I imagine I would waste lots of time replying to people who stop replying as soon as I tell them that I had a disability.
If you choose to do this I would just tell them on the first message.
If you leave it too long you may be disappointed. A person was even sued for hiding their disability because their date travelled across the country to be with the person.
Safety on dates
To be safe on the first date you could take a friend with you and have them sit at a nearby table. You could enter the venue separately if that's easier for you. This may not be possible if you need to travel to another city, but maybe you can take a friend on the trip.
Safety in the bedroom
I believe that it's important to communicate any safety measures that you want in the bedroom. I always do this when I have fun.
My experience with social media and Email
I frequently get messages from probable scammers. I don't have time to chat to random people so sometimes I just say "I don't chat online" repeatedly. You may just want to ignore messages from people you don't know.
Thanks for reading
While I am not interested in dating, I know that many people are. I hope that this was helpful for you.